Why Study at SIU?
Main Content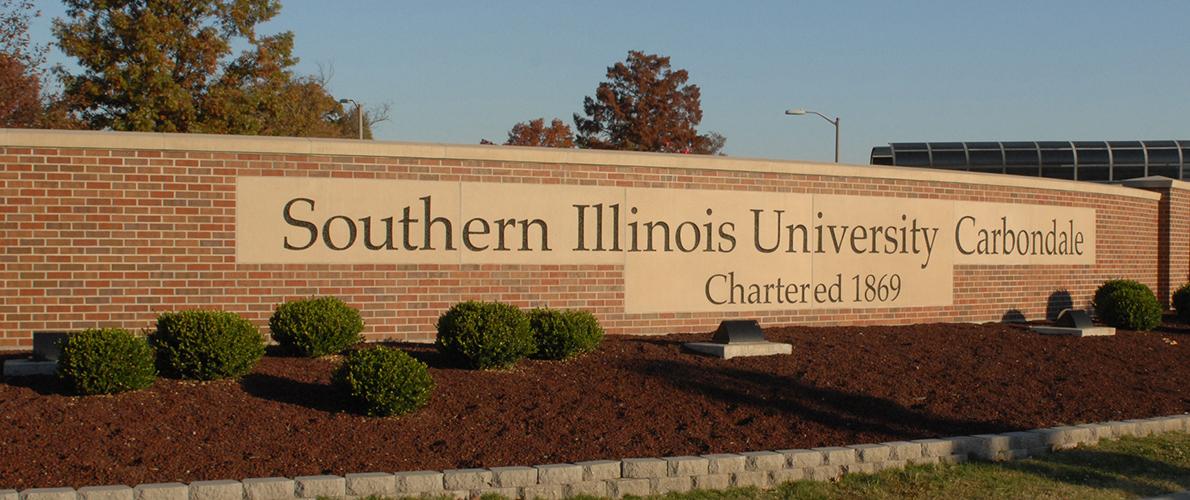 Is SIU Online Right For Me?
Do you need a flexible schedule? ✔
Do you want the advantages of an SIU education? ✔
Do you have access to a computer? ✔
Can you use email, Web browsers, word-processing software? ✔
SIU Online degree programs are taught by SIU faculty -- often the same faculty who teach on-campus courses. You'll have opportunities for class discussion and interaction with and guidance from your teacher. And you'll be able to earn or complete your degree without coming to campus – though you are welcome if you'd like to visit!
Are you an on-campus student but you'd like to take a few online courses? Welcome aboard!
Questions about how to apply?
If you are completing a bachelor's degree, call: 618-536-4405
If you are working on a master's degree: 618-536-7791
Student Services: How we can help!
Writing Assistance
When you need help writing a paper or other assignment, get help from OWL – the Online Writing Lab. Tutors will help you at any stage of the writing process on specific assignments, and will help you become a more confident writer overall. You'll need to make an appointment. OWL uses an online chat and online white board.
Research Help
SIU's Morris Library is a great resource – and one of the things that's so great about it is how much is available online. You can even "Ask a Librarian," access online journals, learn how to use citations appropriate for your area of study and more.
Help With Your Career Goals
Whether your goal is advancement where you work now, or a brand new job, SIU's Career Development can help! From résumé consultations by email to mock interviews by telephone, we can help you maximize the benefits of your degree.